St. Pete company to compete for U.S. Space Force contract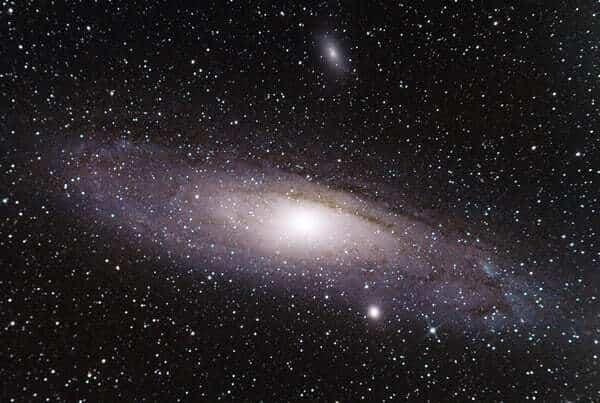 St. Pete company to compete for U.S. Space Force contract
A St. Pete-based tech startup will be competing in a Shark Tank-style event to secure United States Space Force contracts.
Detraxi, which develops disruptive cloud-based solutions for the next-generation satellite network, announced today that it has been awarded a Small Business Innovation Research grant from the U.S. Space Force.
With the grant, Detraxi has the opportunity to participate in Customer Discovery with key U.S. Space Force stakeholders and compete for a United States Space Force Pitch Day SBIR Phase II on-the-spot contract award at the upcoming inaugural SFPD event. The two-day event, Aug. 18 and 19, can spur technological advancements for companies by providing multi-million dollar grants and continuous contracts.
The Detraxi team, which currently is made of six employees split between D.C. and St. Pete, wants to work with the Space Force to demonstrate a faster and smarter strategy in technology investments and partnerships with small and non-traditional businesses.
"We had to compete in the initial Phase 1 to make us eligible and earn the right to take part in Phase 2," Detraxi Co-founder and President Michael Spytek told the St. Pete Catalyst.  
Although the company started late last year, Detraxi hopes to bring the next generation of satellite capacity to the Space Force.
"The Department of Defense has recognized the importance of Commercial SatComs aligned with small business innovation to their strategy. They also recognize that the satellite industry has largely missed the bus on adopting cloud technology to enable greater capability, resiliency and security while lowering the cost," he said in a news release. 
The competitive pitching event can be a pivotal moment for companies, as they can be introduced to Air Force officers and other notable movers and shakers in the industry. For example, in a previous "pitch day" event 2019, Elon Musk, SpaceX chief engineer, was involved.
Spytek explained that if his company is selected to proceed to Phase 3, he could receive up to $1.7 million to support the development technology for a year in order to progress into Phase 3, which could mean longer and continuous contracts. 
On pitch day, Detraxi will have to compete with 30 to 40 companies vying for the same opportunity.
"If we are able to get to Phase 3, we can grow our team in St. Pete," Spytek told the Catalyst.